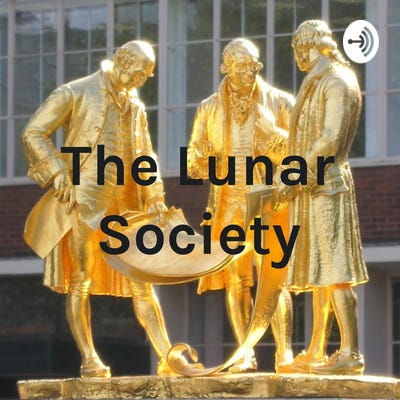 Jan 3, 2022 • 58M
Discussing Where's My Flying Car w/ Rohit Krishnan
Transcript + YouTube, Apple Podcasts, Spotify
I interview scientists, historians, economists, & intellectuals. I ask really good questions. YouTube: https://www.youtube.com/DwarkeshPatel Apple Podcasts: https://apple.co/3oBack9 Spotify: https://spoti.fi/3S5g2YK
Rohit Krishnan is a venture capitalist who writes about "the strange loops underlying our systems of innovation" at https://www.strangeloopcanon.com. 
We discussed J. Storrs. Hall's book Where Is My Flying Car?
Watch on YouTube. Listen on Apple Podcasts, Spotify, or any other podcast platform.
Episode website + transcript here.

Relevant essays from Rohit:
Review of Where Is My Flying Car
The Small Successes Of Nanotech
Isolated Narratives of Progress
Follow Rohit's Twitter. Follow me on Twitter for updates on future episodes.
Thanks for reading The Lunar Society! Subscribe to find out about future episodes!
Timestamps:
(00:00) - Why don't we have flying cars?
(08:09) - Should we expect exponential growth?
(18:13) - Machiavelli Effect and centralization of science funding
(27:55) - We need more science fiction
(32:40) - The return of citizen science?
(37:40) - Have we grown too comfortable for progress?
(42:15) - Is India the future of innovation?
(47:15) - Is there an upper-income trap?
(50:30) - Forecasts for technologies