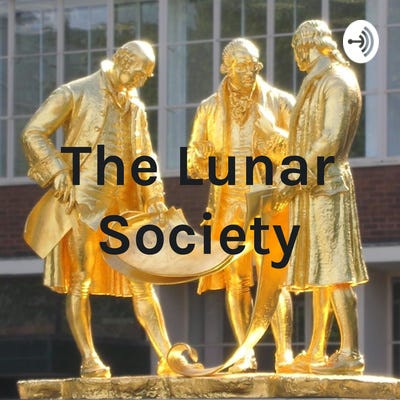 Sep 28, 2021 • 2HR 11M
Roger's Bacon - Using Cults to Power Science
Transcript + YouTube, Apple Podcasts, Spotify
I interview scientists, historians, economists, & intellectuals. I ask really good questions. YouTube: https://www.youtube.com/DwarkeshPatel Apple Podcasts: https://apple.co/3oBack9 Spotify: https://spoti.fi/3S5g2YK
Roger's Bacon is a pseudonymous blogger and the creator of the new Seeds of Science journal.

Watch on YouTube. Listen on Apple Podcasts, Spotify, or any other podcast platform.
Seeds of Science: https://www.theseedsofscience.org/
Roger's Bacon blog: https://rogersbacon.substack.com/
Follow Roger's Bacon Twitter. Follow me on Twitter for more updates.
Timestamps
(0:00:05) - Who is Roger's Bacon?
(0:05:03) - The need for scientific diversity
(0:10:50) - Why are our institutions so homogenous?
(0:19:35) - In defense of cults
(0:24:05) - Does innovation require isolation?
(0:32:16) - Diversity of institutions vs individuals
(0:36:05) - Can we create weird secret societies?
(0:42:40) - Secret longtermists and pseudonymous thinkers
(0:46:50) - Science needs religion
(0:54:50) - How contingent is science
(0:59:05) - Seeds of Science
(1:09:50) - Randomness in science
(1:14:55) - Why committees suck
(1:21:05) - Resetting institutions and reinventing ideas
(1:32:30) - Teaching at a STEM high school
(1:53:01) - Big picture thinking vs technical skills
(1:58:55) - Finding blindspots
(2:01:57) - Being realistic about the far future