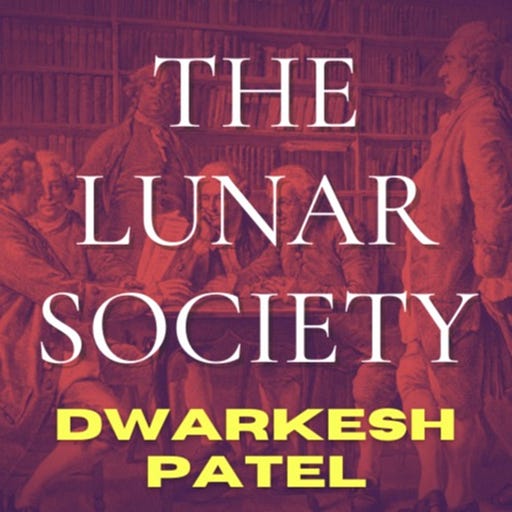 Jul 10, 2020 • 47M
4: Tyler Cowen - The Great Reset
Host Dwarkesh Patel interviews economists, scientists, and philosophers about their big ideas. Watch on YouTube: https://www.youtube.com/c/DwarkeshPatel
Watch on YouTube: https://youtu.be/ayUZreGysTo               
Tyler Cowen is Holbert L. Harris Professor of Economics at George Mason University and also Director of the Mercatus Center.   
0:00 The Great Reset 
2:58 Growth and the cyclical view of history 
4:00 Time horizons, growth, and sustainability 
5:30 Space travel 
8:11 WMDs and end of humanity 
10:57 Common sense morality 
12:20 China and authoritarianism 
13:45 Are big businesses complacent?
17:15 Online education vs university 
20:45 Aesthetic decline in West Virginia 
23:20 Advice for young people 
25:18 Mentors 
27:15 Identifying talent 
29:50 Can adults change? 
31:45 Capacity to change men vs women 
33:10 Are effeminate societies better? 
35:15 Conservatives and progress 
36:50 Biggest mistake in history 
39:05 Nuke in my lifetime 
40:35 Age and learning 
42:45 Pessimistic future 
43:50 Optimistic future 
46:28 Closing